and the sky above proclaims
From our roots in the traditional Methodist Episcopal Church, we continue to offer traditional worship in our beautiful sanctuary. However, it is our belief that there is no right or wrong way to praise God when you are worshiping in Spirit and in Truth. Many of our members enjoy our contemporary worship service held in our Great Hall on Sunday mornings. Both worship services can be found on our
Live Stream page
or our
YouTube Channel.
Worship
Serve
As we seek to serve God by serving others, we not only share the Gospel message of Jesus Christ but, we share our resources as well. We know that God is the owner of all things and that we are merely stewards of what God has given us. With grateful and open hearts we give to others.
God's reach through our church is only limited by our willingness to step out of our comfort zones and move into new areas of ministry. In so doing, we not only reach persons in our own communities, we reach out with God's love around the world.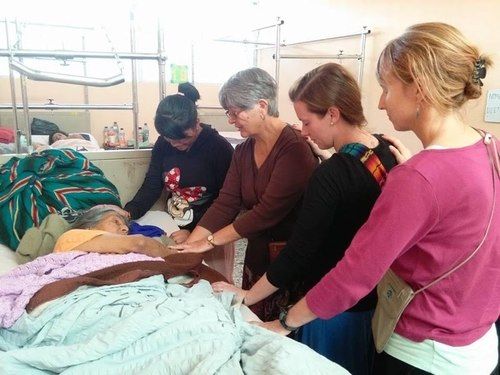 REach
9:00 am Contemporary
11:00 am Traditional
Due to the current COVID Pandemic all of our current worship is also streamed online at our regular worship times and can also be found in our video archives.
Here you will find our most recent video. To watch any of our archived worship services or Scripture and Sermon only videos, use the "browse" selection below.